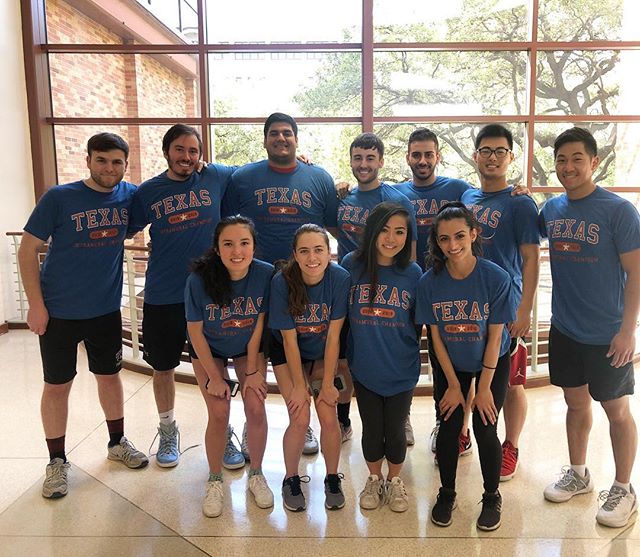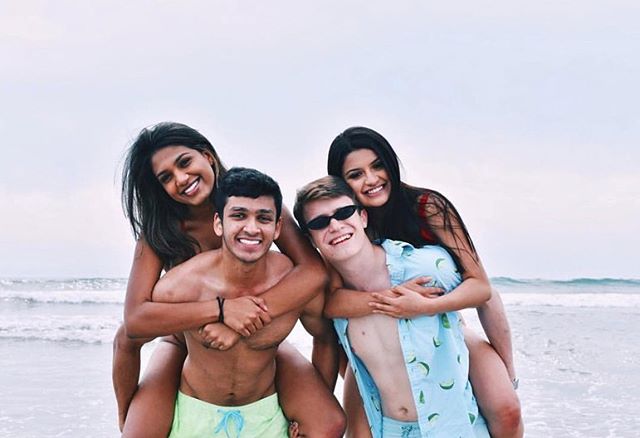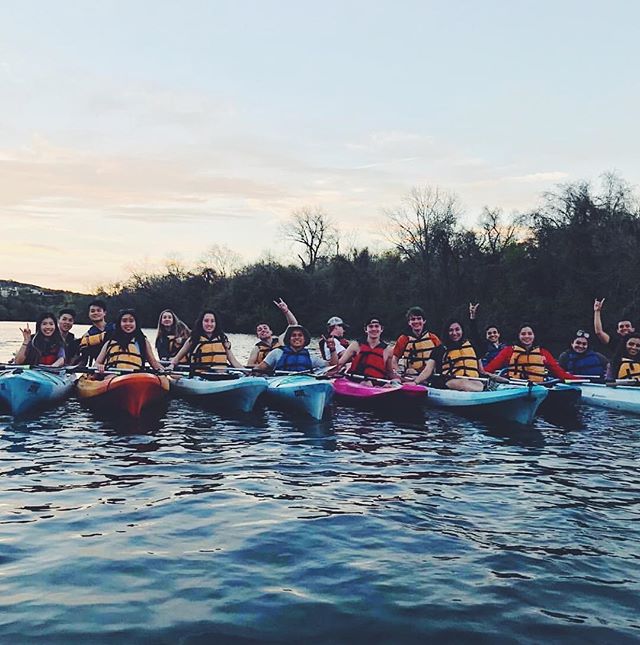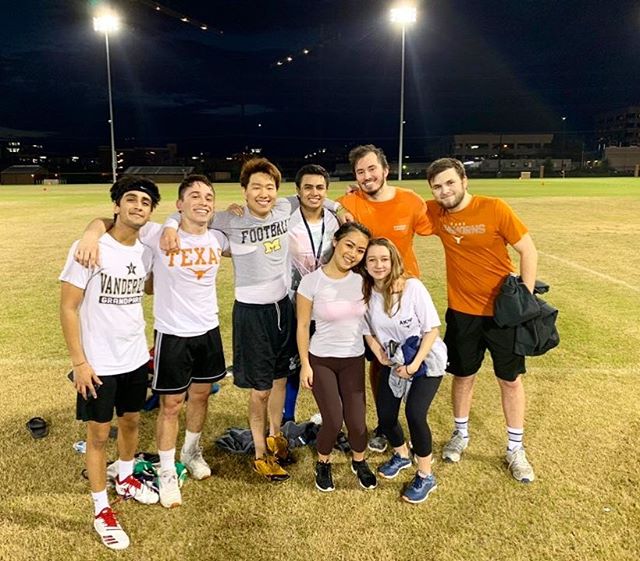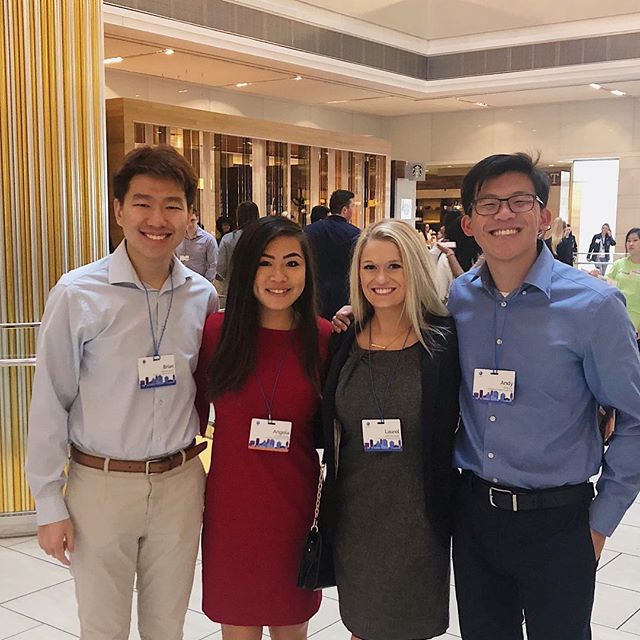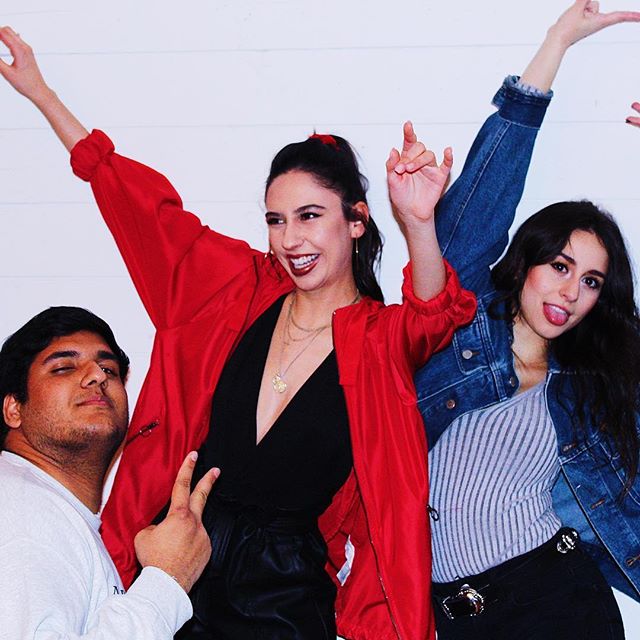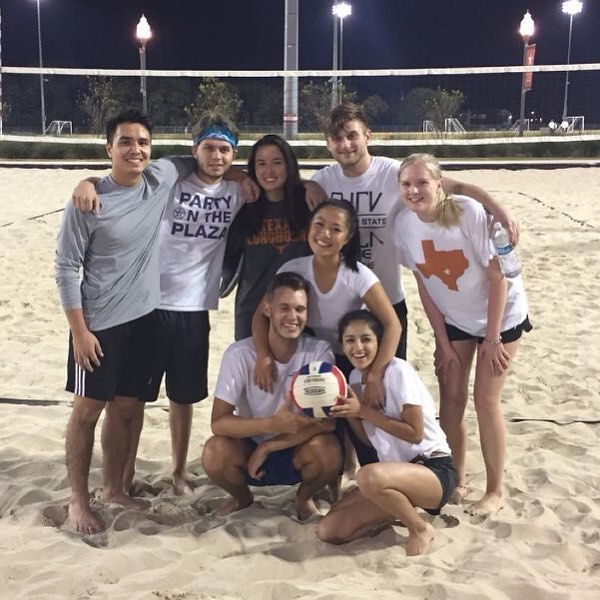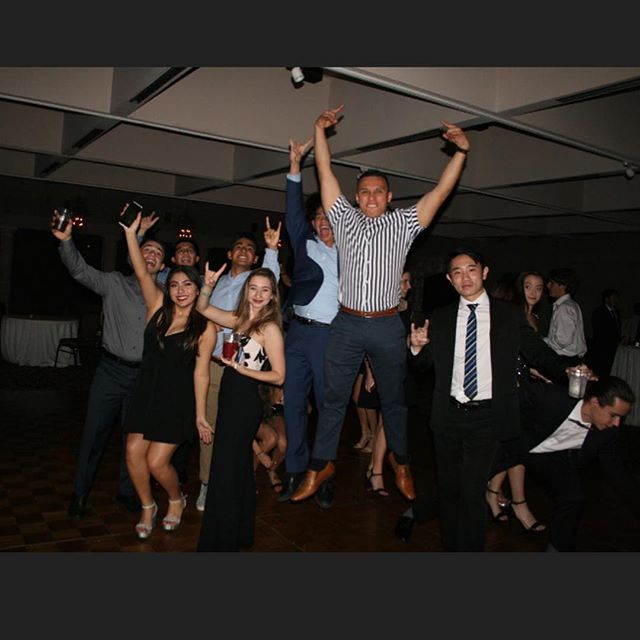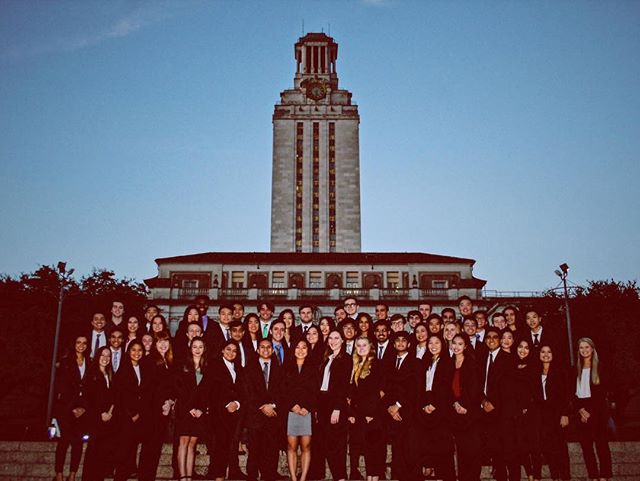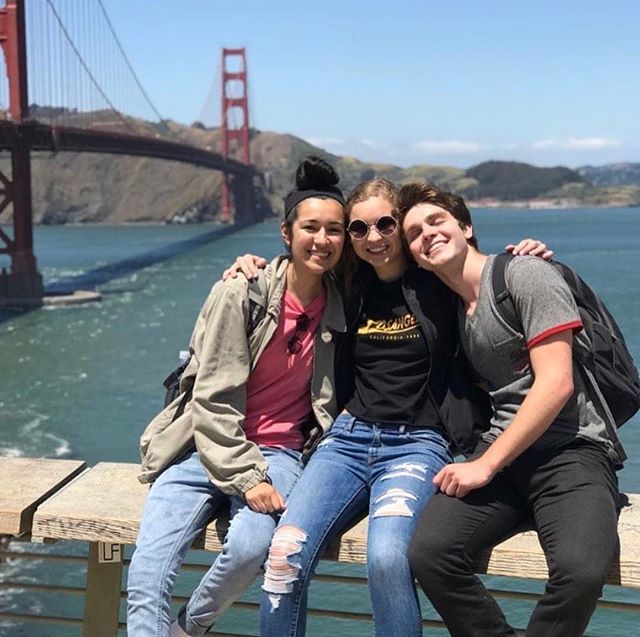 Message From Our President
Alpha Kappa Psi is the world's oldest and largest professional business fraternity spanning across all careers and backgrounds. As a brother of AKPsi, you have access to a network of incredible people that can offer their insight and guidance. Many of our members have gone on to work as successful investment bankers, consultants, advertisers, doctors, lawyers, software developers, entrepreneurs, and more.
Alpha Kappa Psi prides itself on its culture of success. Our traditions and rituals aim to make our brothers better people and business leaders. I'm proud to say that our brothers gain amazing experiences while making lifelong friends. We, at AKPsi Iota, encourage you to join our brotherhood.
Sincerely,
Angela Zhang, President